Designing a Scalable Crowdsourcing Platform
Context
Tools
Quality
Cost
Speed
Future
Agenda
Context
What is Crowdsourcing?
Microtasks
Online

tasks, requiring little to no domain specific

knowledge

, that take a few minutes to complete.
Content
Moderation
Does this image meet the following requirements?
Content Analysis
Does this tweet mention
M

cDonalds in a positive light?
Content Generation
What's a good question about back pain?
Categorization
What category does this product belong to?
Verification
Is this business still open, and what's their phone number?
Tools
Units, CML and aggregation
Rows in a

CSV

Items in an

XML/RSS

feed

JSON

hashes POSTed to the API
Units
Simple CML

<img src="{{url}}" />
<cml:checkbox label="Is the image appropriate?" 
  default="no" value="yes" />
  
↳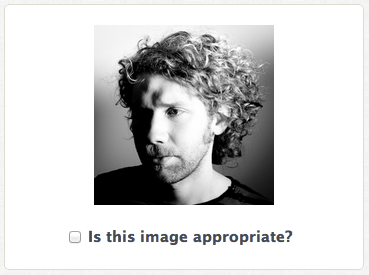 Advanced CML

<img src="{{url}}" />
<cml:ratings label="How attractive is this young man" 
  from="Hot" to="Not" validates="required" golden="true" />
  
↳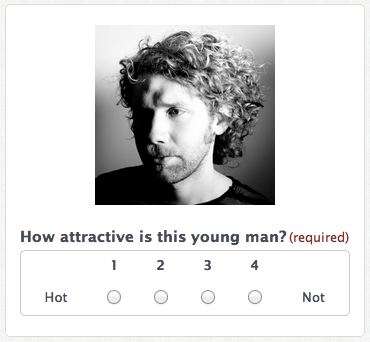 <cml:checkboxes label="Choose category"
    aggregation="agg_3" />
    
    <cml:checkbox label="Tablet" />
    <cml:checkbox label="Laptop" />
    <cml:checkbox label="PC" />
    ...
    
  </cml:checkboxes>
      
agg
agg_x
avg
min / max
centroid
all
Aggregation
Quality
Gold, peer review, and trust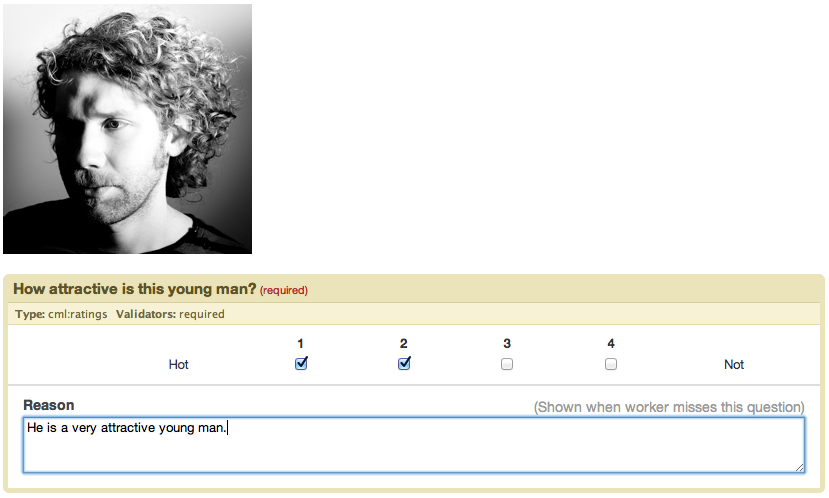 Gold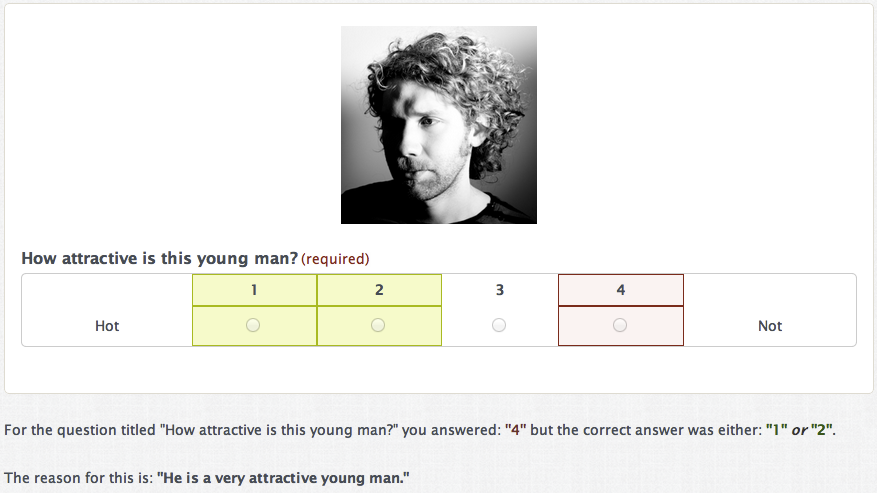 Training and Feedback

Open-ended tasks

Peer review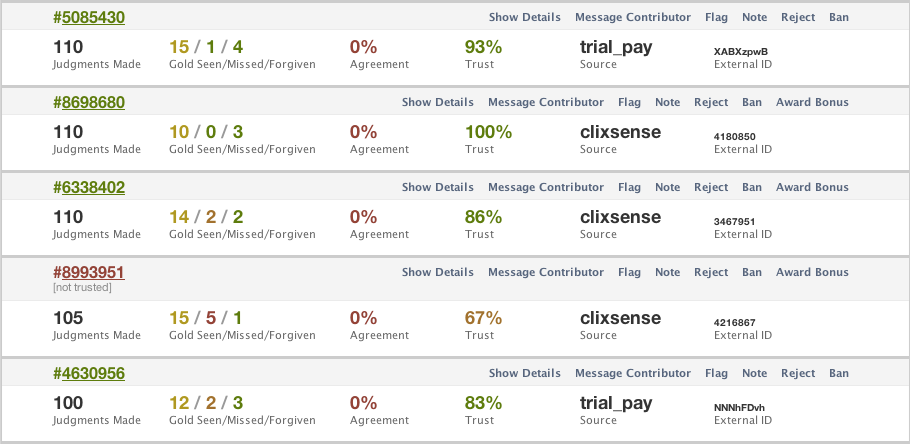 Trust
Contributor
agreement

weighted by

trust
Confidence
Cost
The Microtask marketplace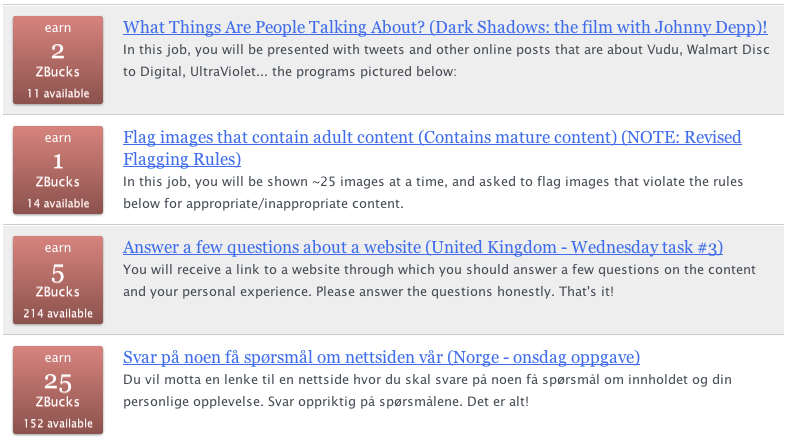 Competition
Historic performance
Type specific profiles

good at

searching

the web
good at

ranking

search results
etc...

Demographic information
Profiles

Bonuses
Speed
Workflows, channels, elastic supply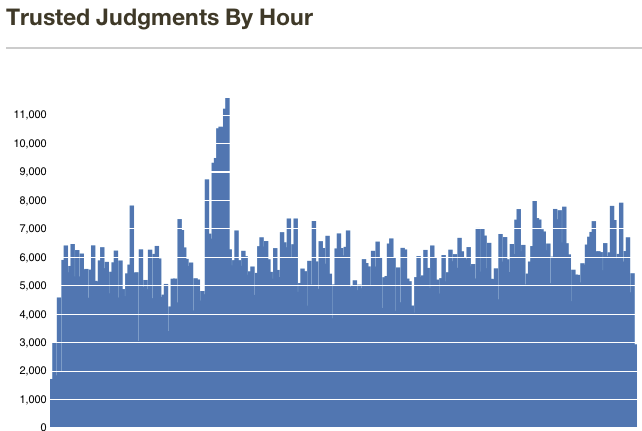 Elastic supply